The Indie Hub is the exhibition area where developers show their current projects to press and professional attendees.The space is limited so if you are a developer interested in showcasing we encourage you to book your exhibiting table as soon as possible.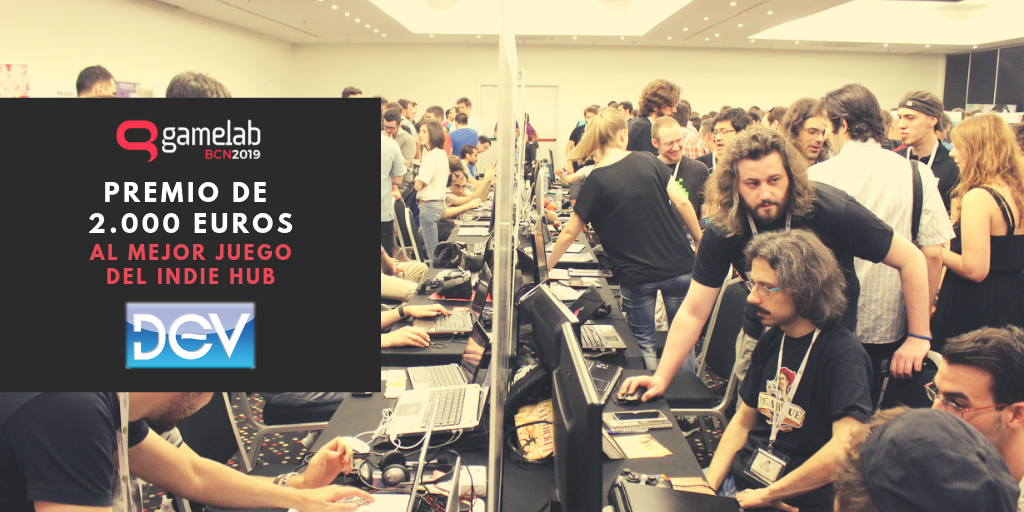 Remember that all the projects exhibiting at the Indie Hub will be participating in a contest of 2.000 Euros ! More info here
BOOK YOUR TABLE
The Indie Hub is a chance for game companies to connect with the developers attending the Spanish leading indie games expo.
Publishers and investors looking to join the event to meet with the indies exhibiting or attending the show can request a free conference pass with access to the matchmaking app by writing an email to info@gamelab.es