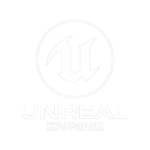 Investment & Publishing Space
Gamelab's approach to digital networking will be a bit different from your usual matchmaking tool. We collect all the information from studios and pack it in a format publishers and investors can review easily.
We then offer personal support to publishers and investors so they can find the projects that best suit their needs, and we connect them with the studios behind them.
Please start by following the link that best describes who you are and what you are looking for:
WITH THE PARTICIPATION OF: